Biography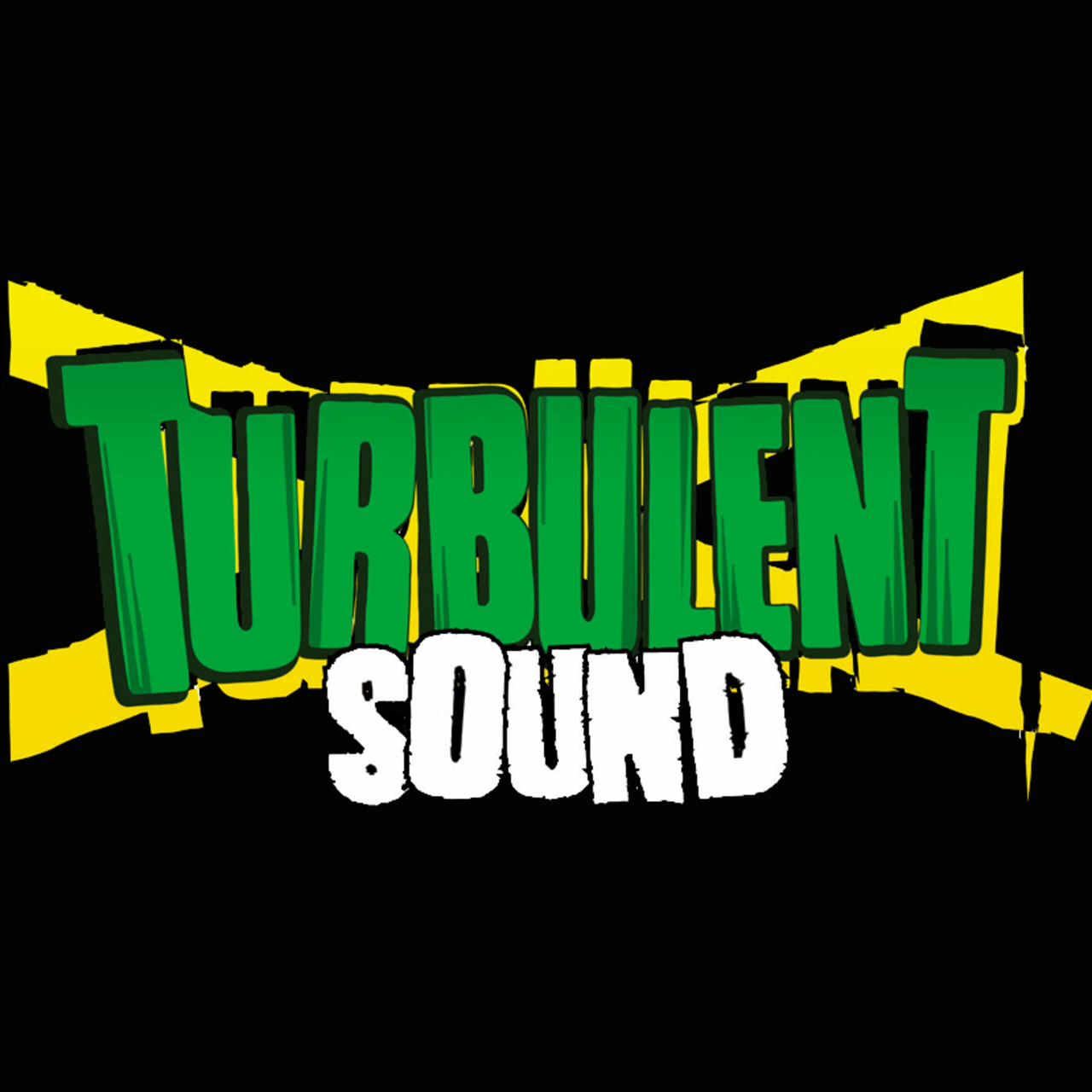 Créé en 2005, TURBULENT SOUND  est l'un des sounds les plus actifs d'Angers. En plus de 10 ans d'existence, TURBULENT s'est produit dans divers pays d'Europe.
Connu pour ses sélections originales et affutées allant du ska a la jungle ainsi que pour ses dubplates meurtriers, Turbulent ambiance les soirées qu'il y ait 100 ou 5000 personnes !!
Depuis 2014, TURBULENT assure le backing de TOMAWOK, la combinaison de l'artiste et du selecta amène un show explosif garantie !!
Attachez vos ceintures et attention aux turbulences !!
English version
Created in 2k5, Turbulent is one of the most active sound in Angers. In over 10 years, TURBULENT has performed throughout Europe.
Known for its original and well-sharpened selections from ska to Jungle and also for its killer dubplates, Turbulent animates parties from 100 to 5000 people !!
Since 2014, Turbulent backs up the artist Tomawok for a combination that guarantee an explosive show !!
Passengers, Get on board, Put your sit belt and watch out for TurbulenT !
Collectionneur de vinyles 45t importés de Jamaique depuis ces 18 ans et amateur de Soundclash , Ludo décide avec Tony, après avoir collaboré pendant plusieurs années avec le célèbre label Irie Ites , de fonder le Turbulent Sound .
English version
Collector of 7' inch vinyls imported from Jamaica since the age of 18 and a Soundclash lover, after collaborating for several years with the famous label Irie Ites, Ludo & Tony started to found Turbulent Sound.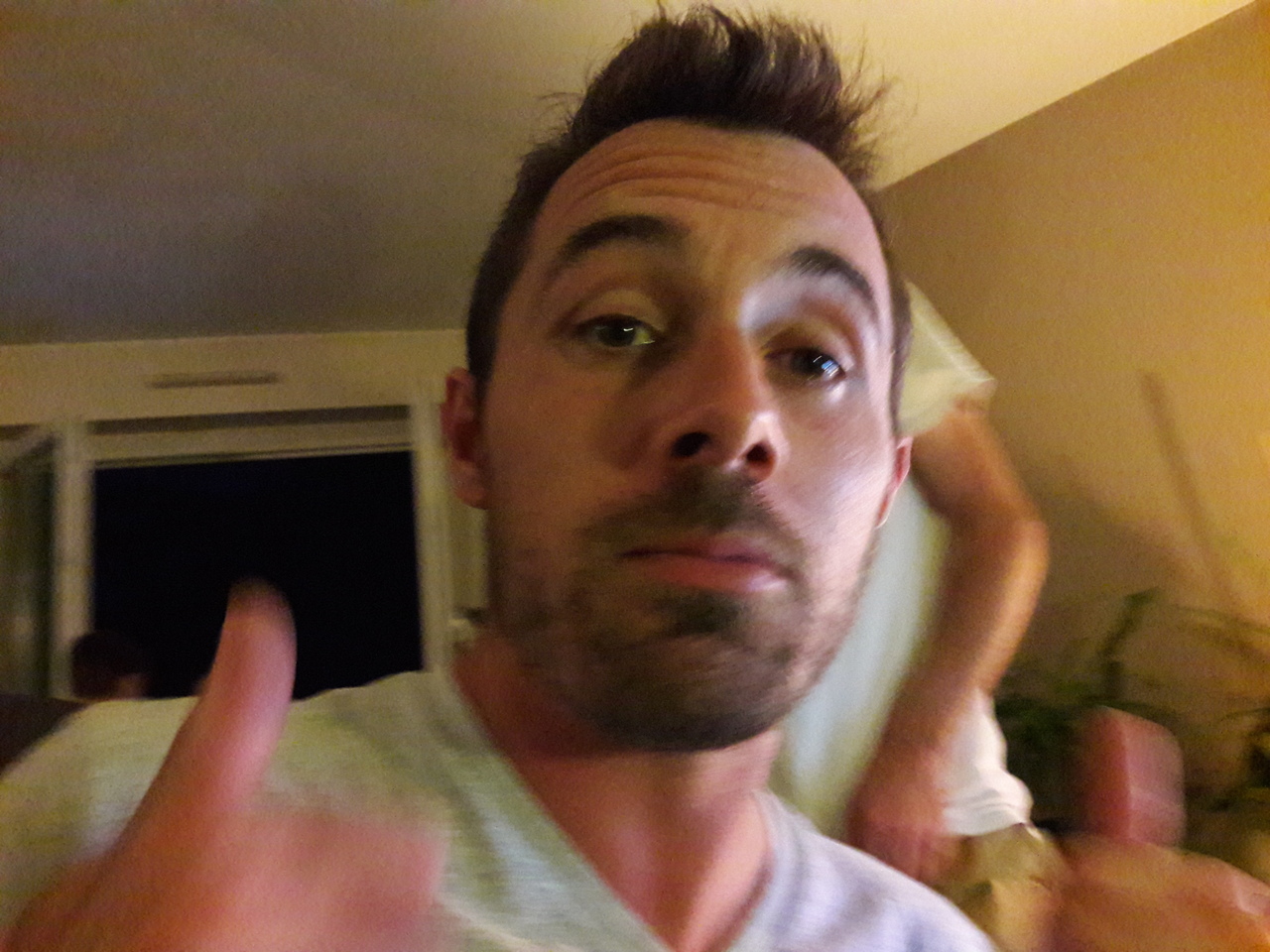 Après une collaboration avec le label Irie Ites et plusieures expériences chez des disquaires spécialisés, Tony décide avec Ludo de créer leur propre sound, le Turbulent Sound !!
English version
After a collab with the label Irie Ites and more experiences in specialized record shops, Tony decided with Ludo to create their own sound, Turbulent Sound !!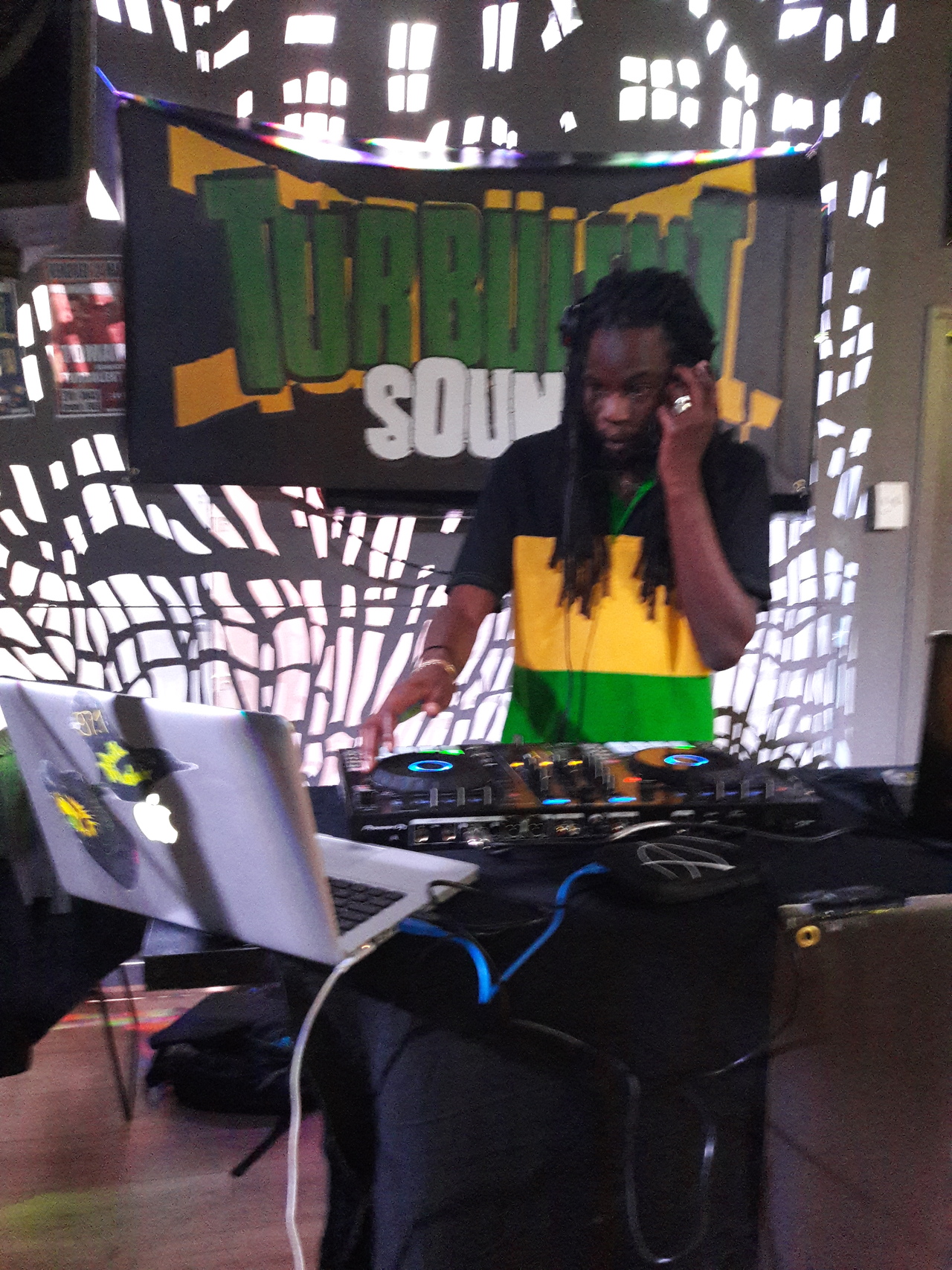 Membre du Turbulent depuis 2015, Selecta Marius officie en Guadeloupe.
Résident du Zion Park depuis 2017 ... Représentant du Turbulent en Gwada .... seeen ;-)
English version
Member of Turbulent since 2015, Selecta Marius buss up in French Guadeloupe.
Resident of Zion Park since 2017 ... Representative of Turbulent in Gwada .... seeen ;-)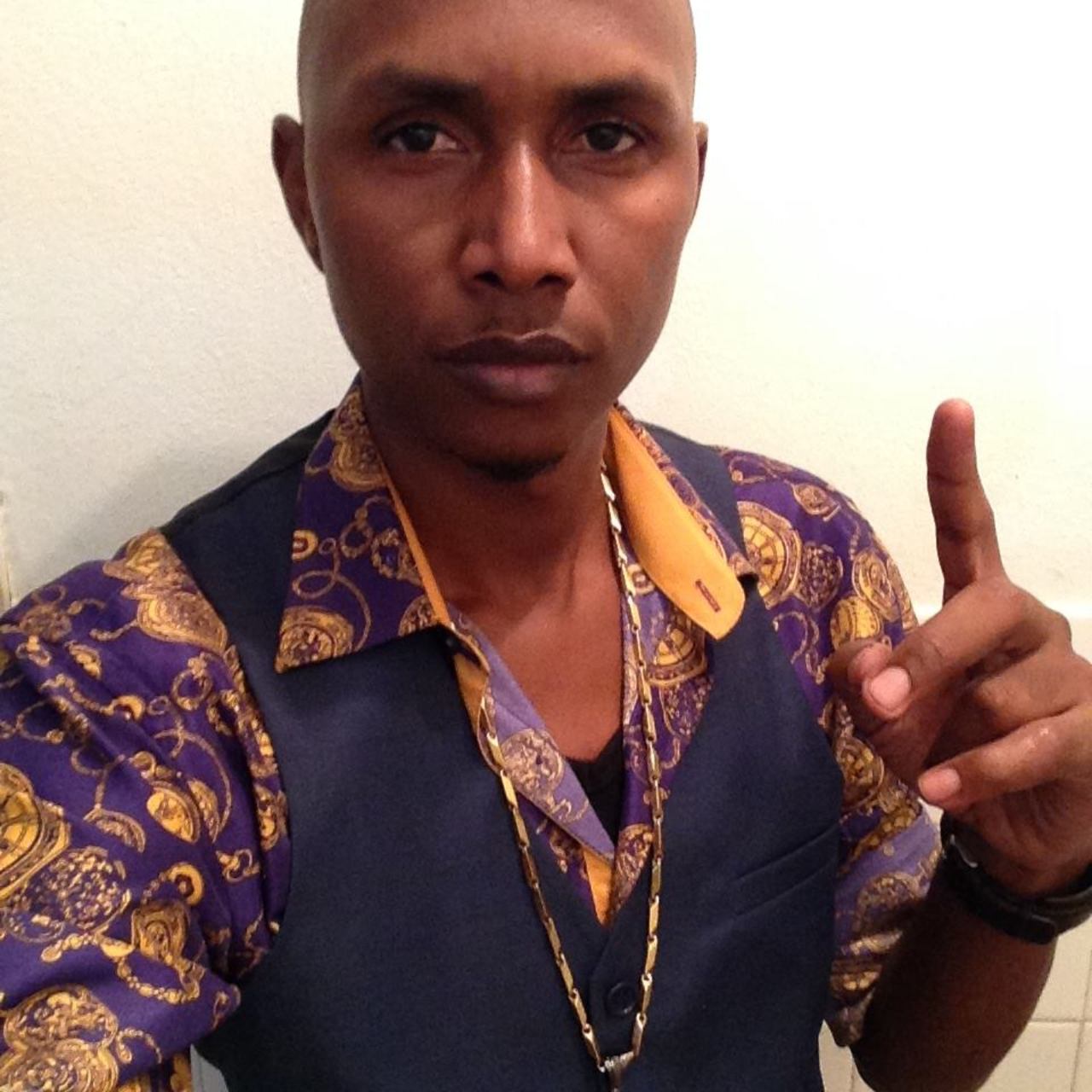 DJ STAMMA est un DJ professionnel capable de jouer n'importe quel genre de musique 🎶 de 1995 à aujourd'hui . Depuis 2018 il anime une émission de radio tous les vendredis ... Stay tuned !
English version
DJ STAMMA is a professional DJ capable of playing any genre of music 🎶 professional experience to play at any event from 1995 until now ® . Since 2018, he take the control of radio station every friday till 18h to 20h ... Stay tuned !
Tomawok est un chanteur de reggae aux multiples influences. Après avoir sortie deux « Street albums » et ramener un bon public autour de lui, il enchaîne avec deux albums « Wakatanka » et « Weedamuffin » avec des featuring d'envergure internationale. Avec de nombreuses dates à travers le monde il fait partie des acteurs du monde du reggae français. Découvre cet apache au flow percutant.
English version
Tomawok is a multi-influenced reggae singer. After having released two "Street albums" and bringing back a good public around him, he continues with two albums "Wakatanka" and "Weedamuffin" with international-style featuring. With many dates around the world he is part of the world of French reggae. Discover this apache with a strong flow.
Photos
JAMAICA
ARTISTES
SHOWS
Contacts et coordonnées
Tu es interressé par une prestation du Turbulent Sound , check sur ta droite (ou en bas pour ton smartphone) et rempli le formulaire ! Nous te rendrons réponse dans les plus brefs délais. Big Up
English version :
You're interressed by a performance of Turbulent Sound , check on your right (or down for your smartphone) and filled in the form! We will answer you asap. Big Up
Liens et réseaux sociaux
Formulaire de contact